POLARIS
20 Years Of Innovation
If you're looking for genuine parts and accessories, our experienced, qualified sales and parts team are here to help!
GENERAL 1000
The Polaris GENERAL® 1000 Premium is ready to take on anything that stands in its way.
Ranger 500
The durable 500c ProStar® Engine is purpose designed with 32 HP, and built and tuned to take on the biggest jobs with the most power and torque in its class.
Ranger 570
The RANGER® 570 delivers best-in-class 2-person utility side-by-side performance at an unbeatable value. This workhorse is equipped with the features you need to get the job done.
Ranger XP 1000HD EPS
The RANGER XP 1000 delivers the utility performance and acceleration you expect from the industry's most premium SxS. Its ProStar® 1000 engine delivers 82 HP and 62 lb-ft of torque to take on the toughest tasks.
Ranger Diesel1000HD EPS
The RANGER® Diesel delivers legendary RANGER hardest working performance and smoothest riding comfort, powered by a 1028cc diesel Kohler engine.
2019 Ranger Diesel
With 33 cm Ground Clearance. 24.8 HP. 27" Tyres. 27.9 cm Usable Travel. The new RANGER Diesel is tougher and more reliable than ever.
(SOLD OUT)
With 9" of premium suspension travel and electric power steering (EPS) for better handling, you'll be able to navigate the tightest corners and most challenging trail terrain with full comfort and control.
(SOLD OUT)
The Farmhand 450 is built for Australia with Heavy Duty Features. This special model variant is exclusively designed for Australian conditions.
(SOLD OUT)
The rider-inspired design takes you further down the trail with 11" of obstacle-dominating ground clearance. The industry's fastest-engaging all-wheel drive (AWD) pulls you around corners and over rocks without stopping.
ACE 150
Only 1 left in stock- Safety is the number one priority when it comes to kids enjoying off-road adventures. The Polaris ACE 150 comes standard with one youth helmet, LED daytime running lights, seat belt, safety nets, safety whip flag and speed limiting adjuster.
Youth - Ranger 150
- 1 in stock. The RANGER® 150 EFI features the industry's first connected safety features, along with a protective cage, seatbelt interlocking system, nets, safety flag and two helmets.
(SOLD OUT)
Share the love of off-roading with your kids by starting them as early as six years and older. The Outlaw® 50 is designed to get kids comfortable with driving on their own with adult supervision.
CERTIFIED TECHNICIANS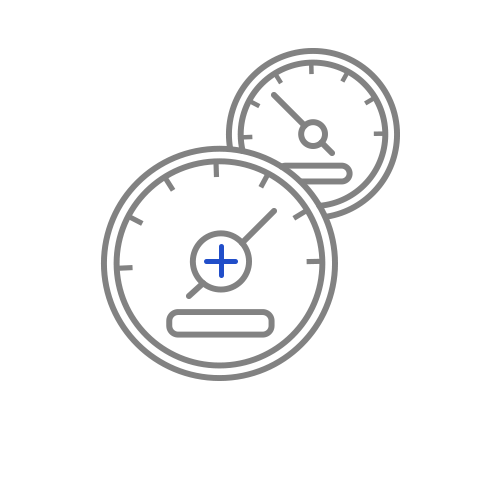 Our mechanics are Polaris trained and certified.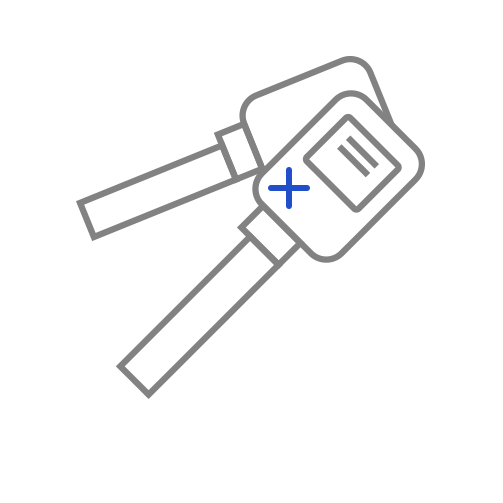 FREE ON-FARM DEMO
We will come to you in the New England area to demonstrate the capability of the Polaris Range. We also have a demo track at the dealership.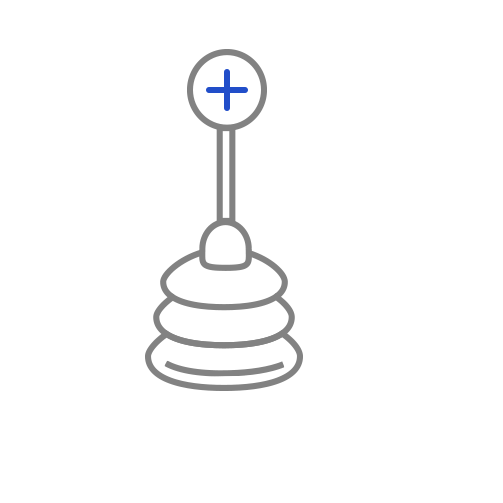 We provide pick-up/drop-off for farm servicing. Get in touch with our Service Team for more details.
NSW QUAD BIKE SAFETY IMPROVEMENT PROGRAM
NSW Government has extended the safety rebates offered through its Quad Bike Safety Improvement Program to take effect from 1st October – we commend the NSW Government and SafeWork NSW for their continuing proactive position when it comes to assisting farmers to transition onto vehicles with existing safety technology such as side x sides and ACE.
ABOUT US
CAN-AM

POLARIS ATV and SSV Located in Walcha

Tamworth

and easily accessible to surrounding suburbs of Walcha, Quirindi, Gunnedah and Scone,




New England Polaris is the only local dealership that sells the number one

Can-Am

Polaris off-road All Terrain Vehicle & Ranger Side by Side Vehicle, the vehicles that has changed the way motorsports enthusiasts see their riding experience, combining performance, comfort and convenience for your needs. Besides offering an unbeatable

ATV line up of quad bikes and

Can-Am

SSV line up, our highly trained staff are fully qualified and equipped to meet your needs, having over 30 years in the ORV industry, fully factory trained in Polaris, - with convenient opening hours for Vehicle Servicing, you can now Book Online! We consistently have an extensive range of new

Can-Am

ATV Specials and

Can-Am

SSV Specials, as well as a large range of quality approved Used

Can-Am

ATV, and Used

Can-Am

SSV models.
OUR RANGE OF POLARIS OFF-ROAD VEHICLES
***May 2021 SPECIAL***
RANGER 1000 EPS
$1,00 FREE ACCESSORIES + 4.99% pa Finance
Now $19,495

inc Gst
​